Click on either the photo or business name in a listing to see full member details and information.
TouchPoint One helps Improve your business's efficiency,
profitability and value through smarter systems and processes.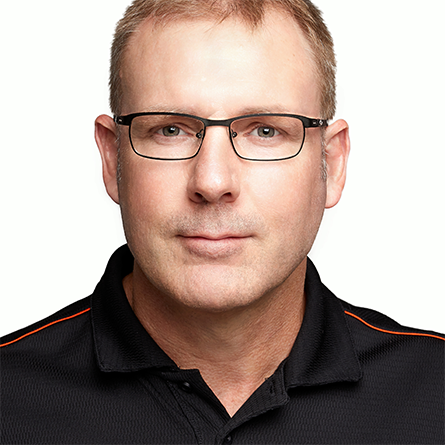 Based in Brisbane, TouchPoint One was established by Managing Director, Craig Meinicke.
Craig has over 20 years of experience in the water, energy, transport and recreation sectors. TouchPoint One draws on the knowledge and experience of senior industry professionals to deliver practical business solutions for our clients.
We leverage off this experience to develop and implement solutions that assist clients to meet their strategic goals.
TouchPoint One only delivers solutions that are practical and operationally sustainable.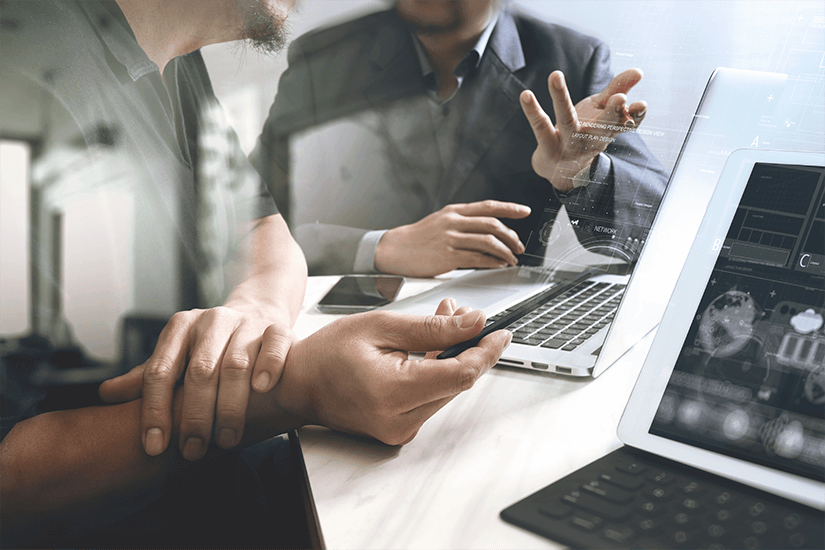 Sustainable Solutions
TouchPoint One have a proven track record of assisting clients meet their strategic goals through the development and implementation of practical business solutions.
Whatever goals you have for your organisation and whatever challenges your organisation is facing, TouchPoint One has the experience and capabilities to provide objective advice and solutions to move your organisation forward.
TouchPoint One offers unparalleled flexibility in the way we are engaged by clients and in the way we work with clients. We provide resources to supplement client capacity and use flexible and progressive contractual models that deliver value for money services. Clients are able to focus their in-house staff expertise on their core business, whilst TouchPoint One facilitates fresh ideas and innovation.
We have strategic relationships with specialist consultants and contractors that enables us to expand the services we offer, to meet specific client requirements.
We deliver solutions not just advice.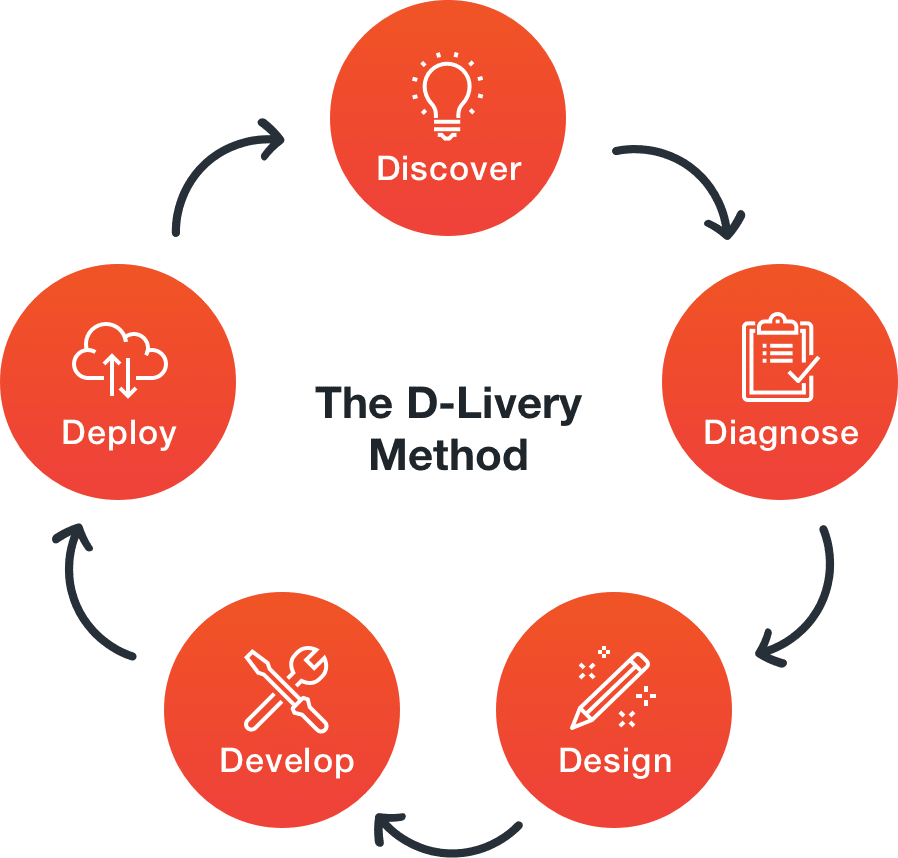 D-Livery Method
We use a proven 5 step framework that allows us to gain a deep understanding of a business and using that knowledge, develop and implement systems and processes that are the perfect fit for the business, are easy to use and are embraced and used by staff.
The systems and processes we develop are assets that generate profit and add value.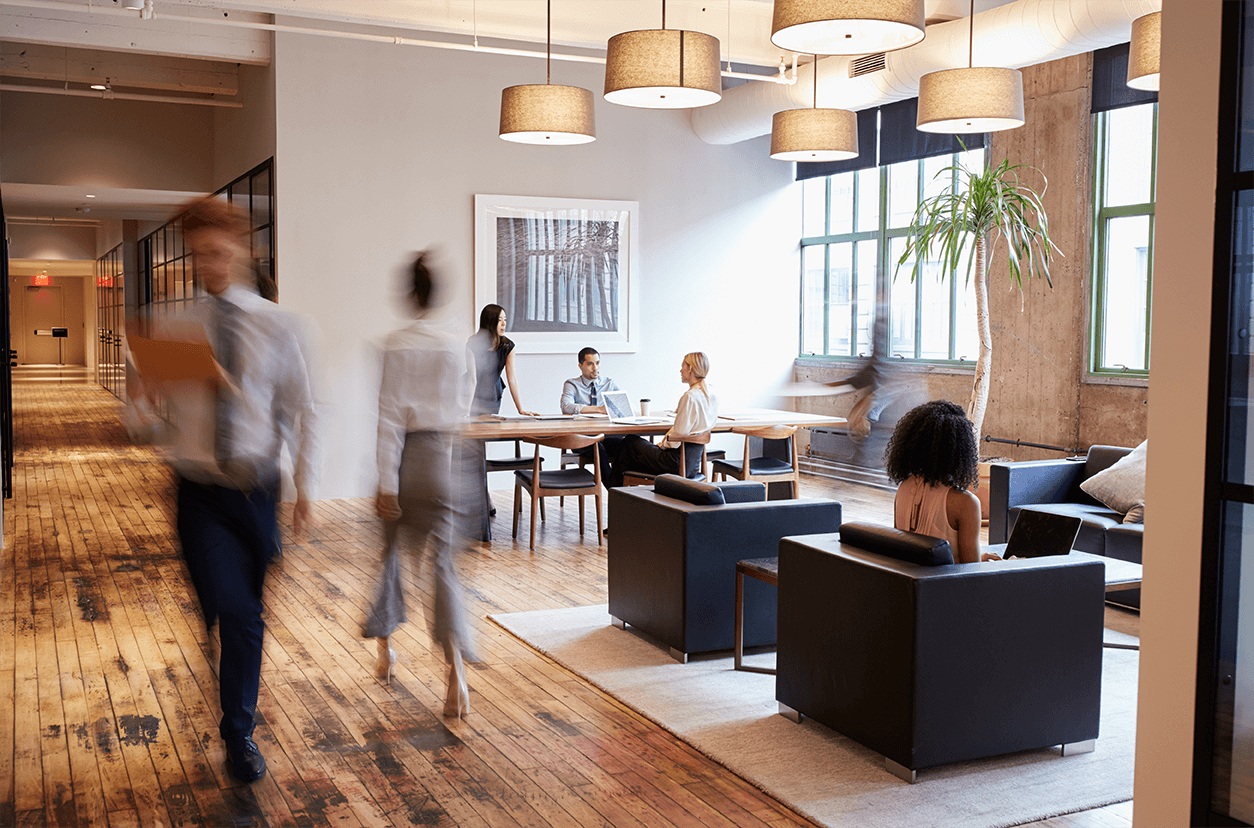 Experience
TouchPoint One has recent experience in providing management, coordination and facilitation services in the following areas:
Business process development, optimisation and implementation.
Operational policy and procedure development and implementation.
Change management strategy development and delivery.
Recreation infrastructure audit, assessment and estimating.
Permit to work and site access management system development and implementation.
Contract scope specification and transition management services.
Workplace health and safety management system development, implementation and audit.
Approvals framework development, including negotiating approval conditions with regulators.
Project management, contract management and project controls services.
Tender package development and tender evaluation.
Technical specification and technical drawing package development.
We are a business for good
We want to ensure that philanthropy is a core element of our business, which is why we have partnered with B1G1 – Buy 1, Give 1 – to allow us to give to those who need it the most by doing the things we do every day.
B1G1 allows us to give a percentage of our revenue to worthy projects, so that you can help make the world a better place without going out of your way.
At the moment, we are giving to a charity that helps save and protect the Daintree rainforest, and a project which provides computer access and training for aboriginal children in remote communities.